Our Name
DID YOU KNOW? The Queen Victoria catamaran was named after Victoria, the daughter of the owner and founder of Roatan Catamaran. And like Victoria, the catamaran embodies a free spirit, a passion for the sea, and a boldness that can only be matched but never surpassed.
The Reel Queen Victoria…
Simply put, Queen Victoria is elegant in its beauty, and sails atop some of the most pristine waters in the Caribbean while exposing its guest to some of Roatan's most breathtaking views of the iron shore, sandy beaches, and a lush and evergreen canopy. Sailing aboard Queen Victoria is an inspiration in and of itself. So join us, and let us show you Roatan like no one else.
Remember, our lovely catamaran is lovely because it is named after our very own, Queen Victoria…
Have Questions? Ask Away.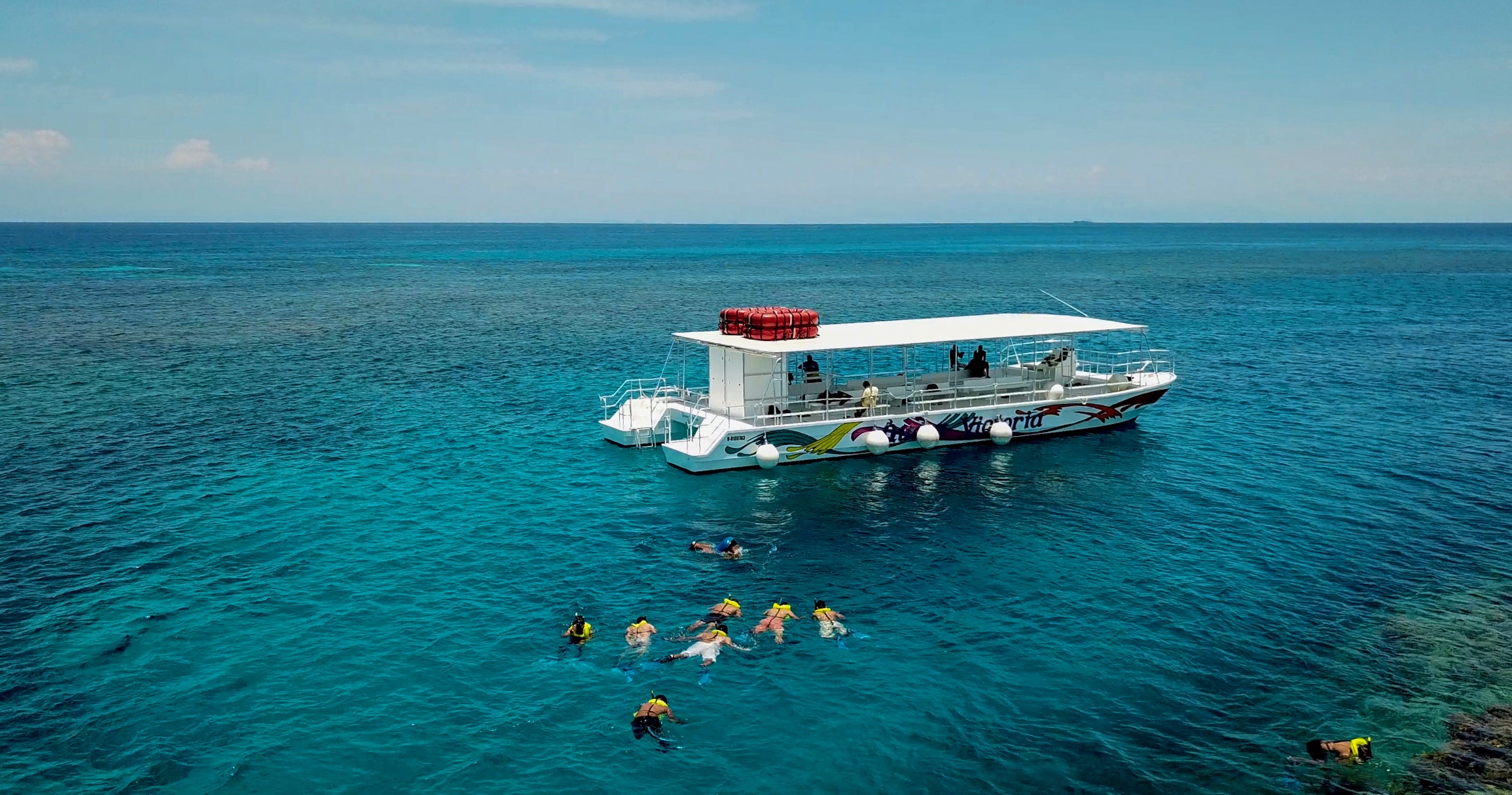 Join our Newsletter for special offers